Digital Marketing Ideas Simplified
We try and make it simple to ensure that our audience get some help from our Digital marketing ideas in a simplified manner. You can make brand visibility for themselves in whole digital space if you are an aspiring start-up owner. We are a Digital marketing company who delivers best ideas and hacks for better future of a brand and share Quick knowledge through our blogs and write-ups.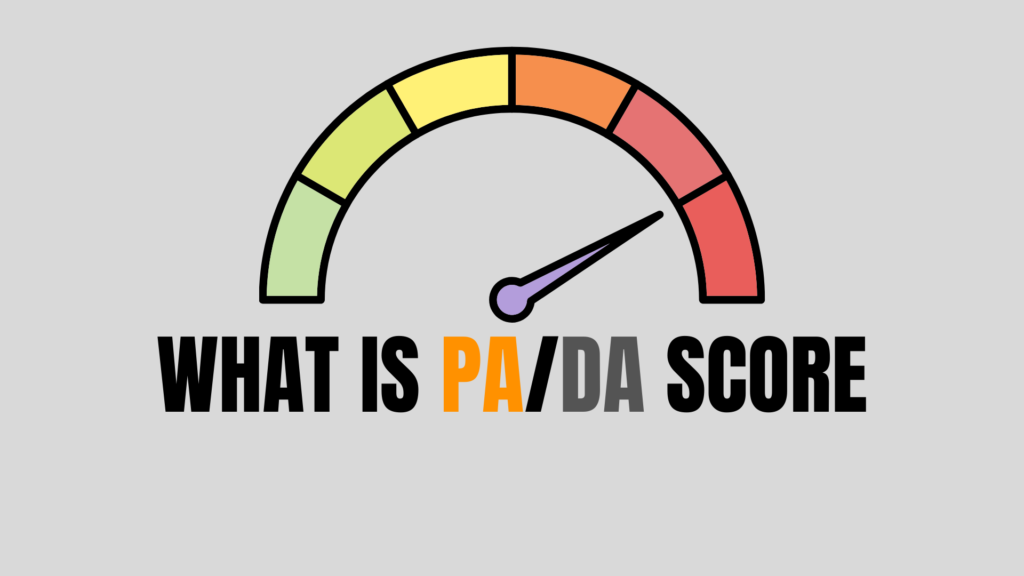 What is DA/PA Score in SEO
An important element for any business who wants to grow digitally needs to keep an eye on PA/DA & SPAM SCORE.
You need to understand the value of the PA/DA & spam score first which would help you get the website designed while keeping in mind its value proposition.
Read more
I want to Build a Start-up
From the basics of running a start-up to the personal development of an entrepreneur, discover hundreds of blogs or lessons that will form the foundation of your team who delivers potential growth.This skill of digital marketing & its expertise can help you grow your business stably.
Read more